We are open Wed to Sun 10am to 5pm during April, May and June
(and Sept and Oct)
7 days in July and August
Re-opens Sat 31st March 2018 Operated as a Visitor Attraction by the community of Braemar. 12 fully furnished rooms on display.
Braemar Castle shared a link.
2 weeks ago
Braemar Castle Lynn O Dee Painting
Today I am painting Braemar Castle. I have edited the video just to show the technique I used for painting this. I am using acrylic paints. I forgot to paint...

1 week ago
Amazing shot of @Braemarscastle by @iamcallvm | IG surrounded by rosebay willowherb. 😍 Open 10-5 Wed-Sun until the end of Oct. https://t.co/G6xBGTpRnF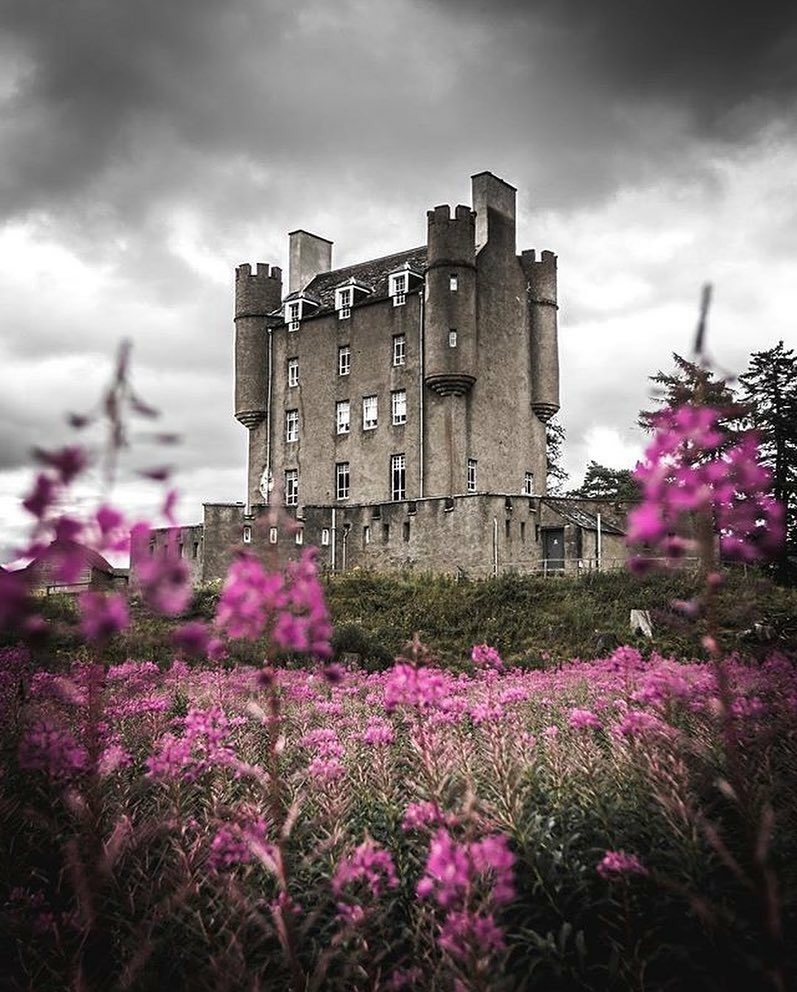 1 week ago
Our staff getting the 'dungeon treatment'! #pit #scotlandisnow #donations https://t.co/k1i6W6Ud7L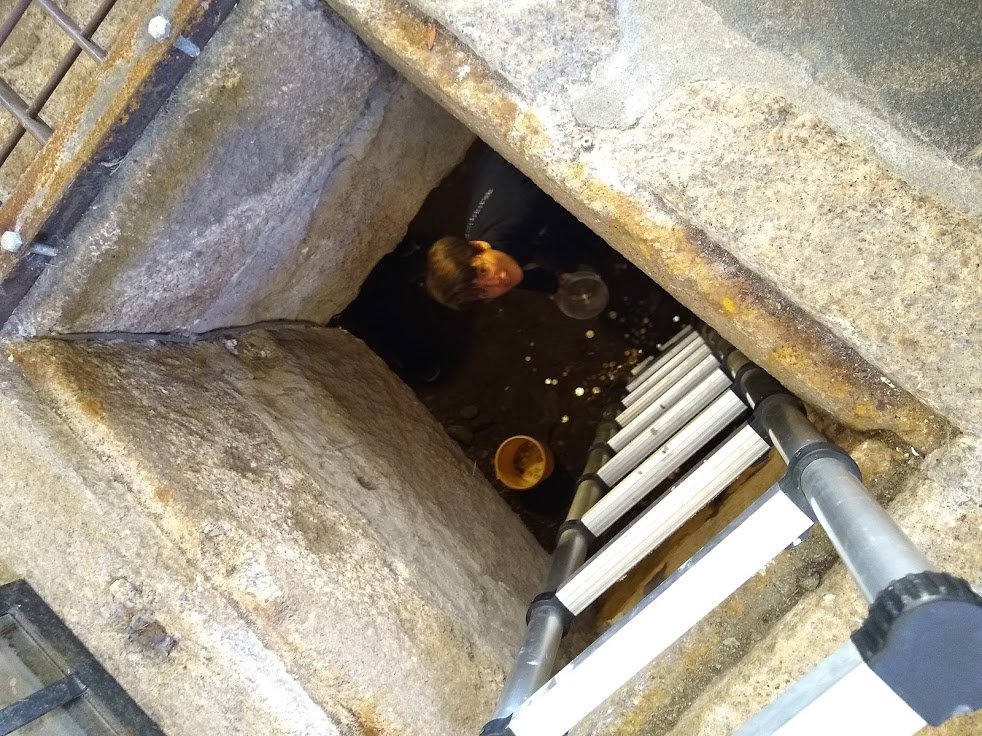 2 weeks ago
Delighted to welcome Clan Farquharson to the Castle today and particularly delighted to welcome back Captain Alwyne Farquarson, 16th Laird of Invercauld and Chief of Clan Farquharson. And the sun did shine for the presentation of the pipe banners.