We hope to be able to welcome you back before too long. Initially we will re-open the Castle grounds on the 15th July and will stringently follow guidelines so you can feel safe and confident when you visit.
The Castle is a greater challenge! And it will not be possible initially to be open to visitors.
However, we plan to share our fascinating history with you from the outside, rather than from the inside. So, although you can't visit the Castle itself, you will be able to enjoy and appreciate the Castle's great stories – but, at the moment, from the enemy's side of our star-shaped curtain wall!
We look forward to welcoming you.
Braemar Community Volunteers
Currently closed in line with Government guidelines due to Covid-19. Please keep checking back regularly for updates.
Braemar Castle
2 weeks ago


2 months ago
https://t.co/swdxqgQ2uH
April 28, 2020

2 months ago
Castle closed but looking lovely! https://t.co/9pk9fD9OrI
Castle closed but looking lovely! pic.twitter.com/9pk9fD9OrI

— Braemar Castle (@Braemarscastle) April 25, 2020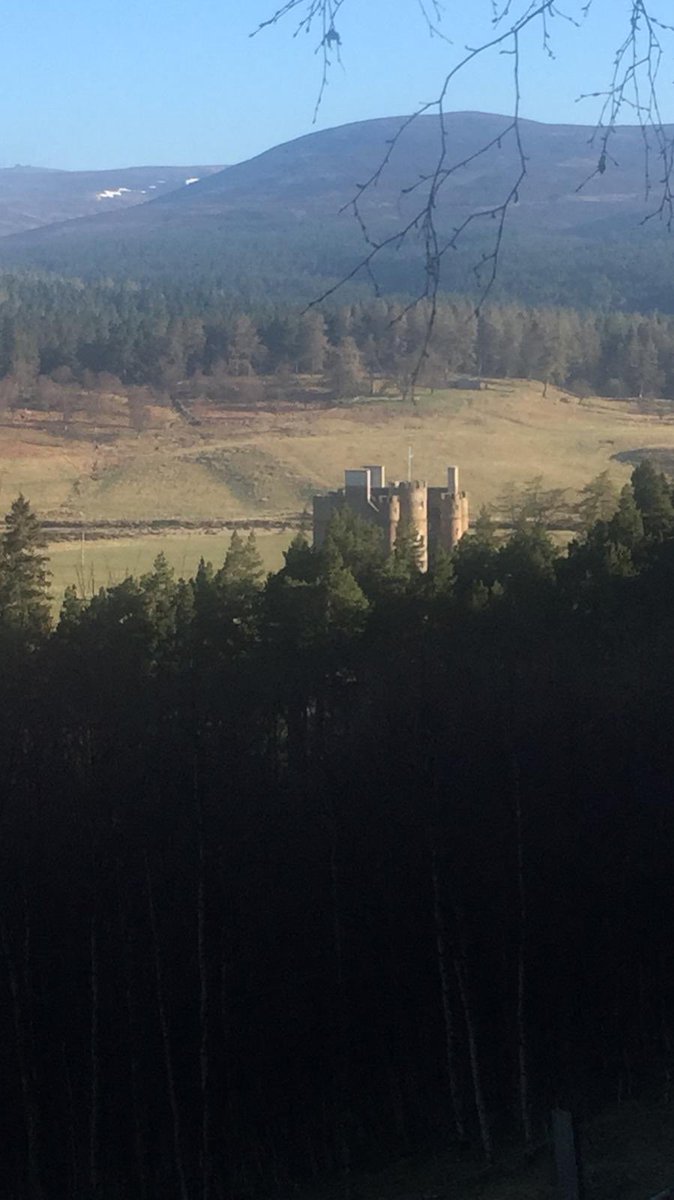 3 months ago
Battle of Inverlochy Castle in 1431. The MacDonalds attacked the camp of the Earls of Mar and Atholl who were loyal to King James I of Scots. Battle was confused both parties withdrew unsure who had won. The Earl of Mar fled bare foot and horseless to his Castle of Kildrummy. https://t.co/hJwGFce5ly
Battle of Inverlochy Castle in 1431. The MacDonalds attacked the camp of the Earls of Mar and Atholl who were loyal to King James I of Scots. Battle was confused both parties withdrew unsure who had won. The Earl of Mar fled bare foot and horseless to his Castle of Kildrummy. pic.twitter.com/hJwGFce5ly

— Andrew Spratt (@andrewsp2009) March 22, 2020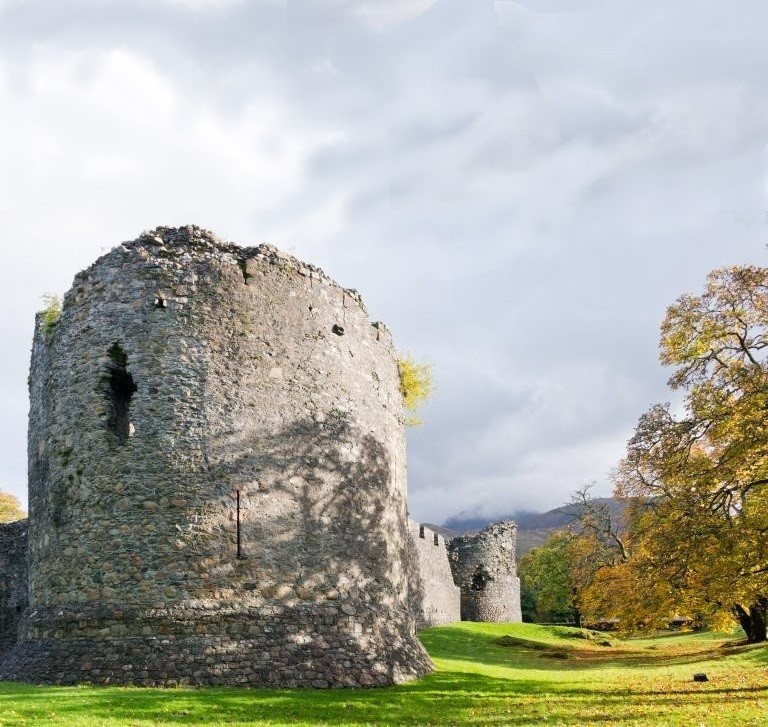 This endpoint has been retired